Take BTCUSDT for instance:

1. Go to CoinEx website
www.coinex.com
, sign in to your account, and click [Option] at the top.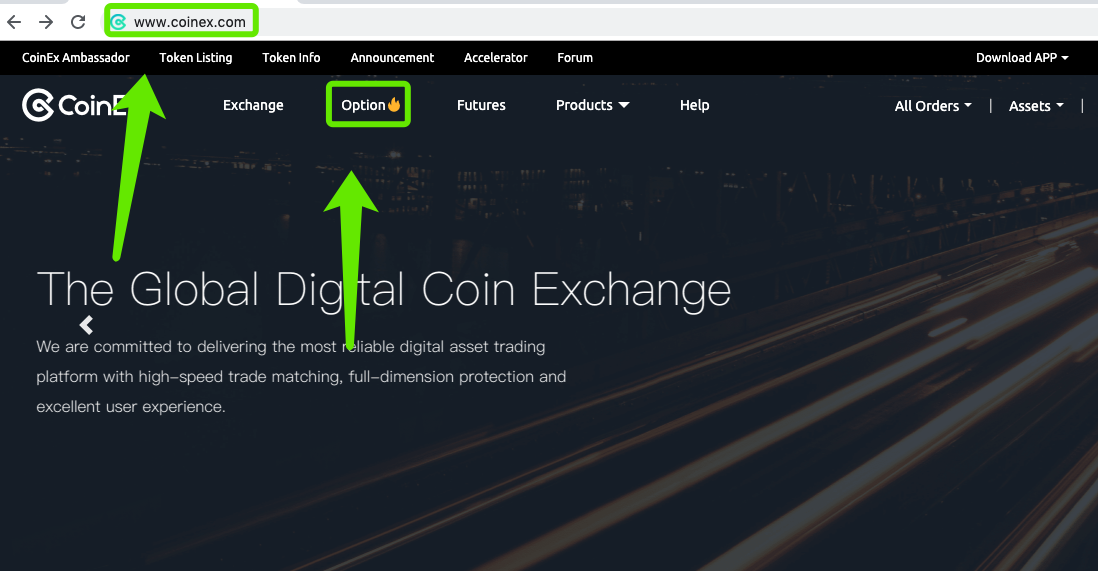 2. Go to [BTCUSDT], select [19-08-16] for the exercise date and choose the bar with [10500] for the exercise price.

3. Click [Redeem].


4. Enter a [Redeemed amount] and click [Redeem].


5. Follow the steps above and you will successfully redeem the amount of option.