Download CoinEx App from the website link
1. Visit CoinEx download page (https://www.coinex.com/download), or scan the QR code below.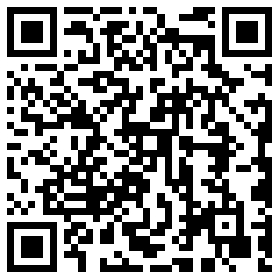 2. On CoinEx download page, click [Download APP] at the bottom.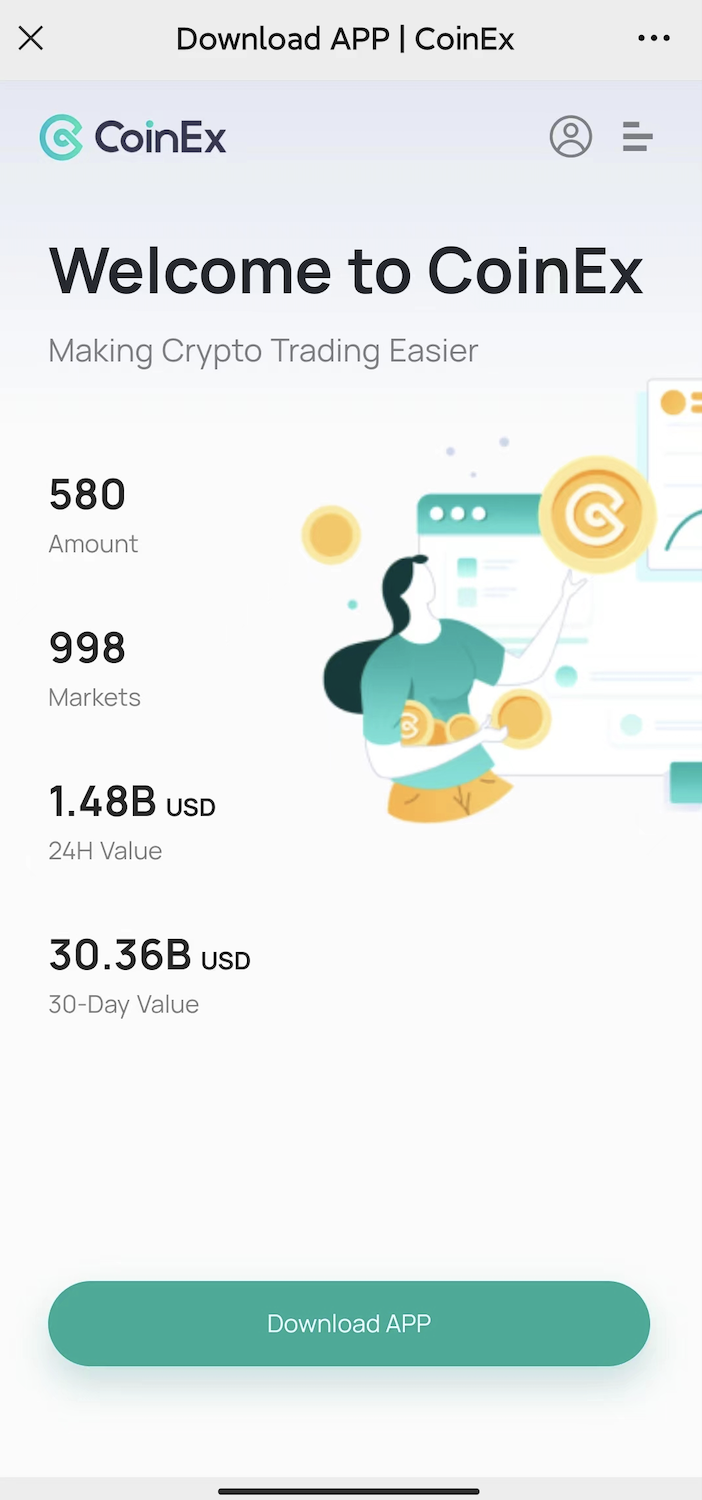 Note: Depending on the phone model, if you download CoinEx App through QR code for the first time, you may need to confirm the risk warning before you can continue.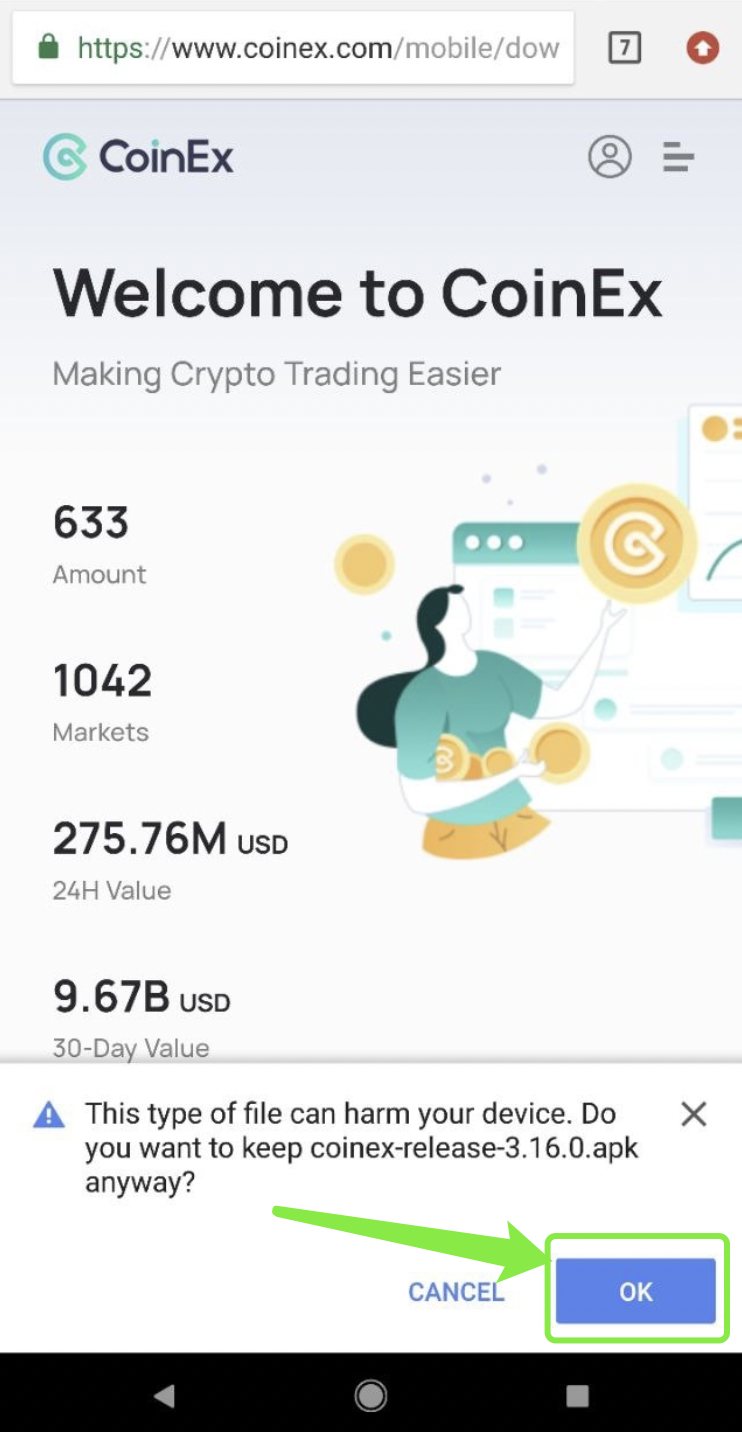 3. Click [Download APP], then [Open] the downloaded file.
Note: You'll need to enable "Allow Install APK from Unknown Sources" in Privacy Settings first).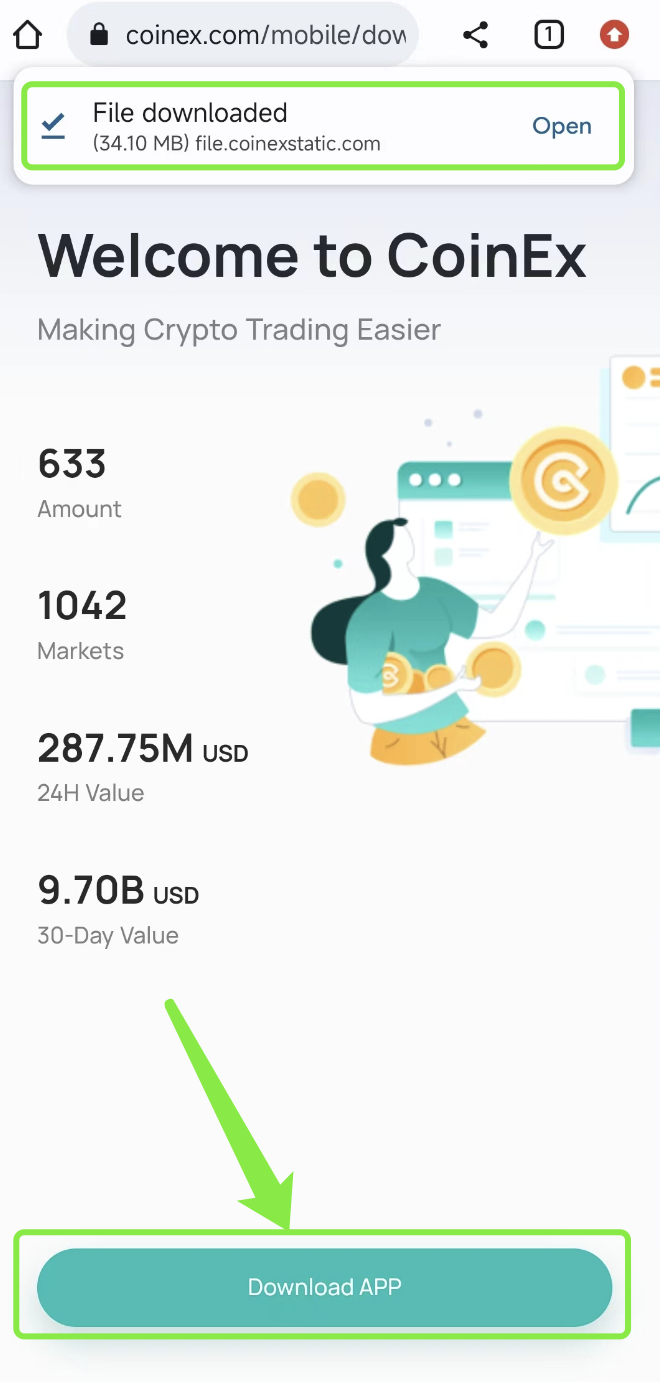 4. Click [Install] after the download.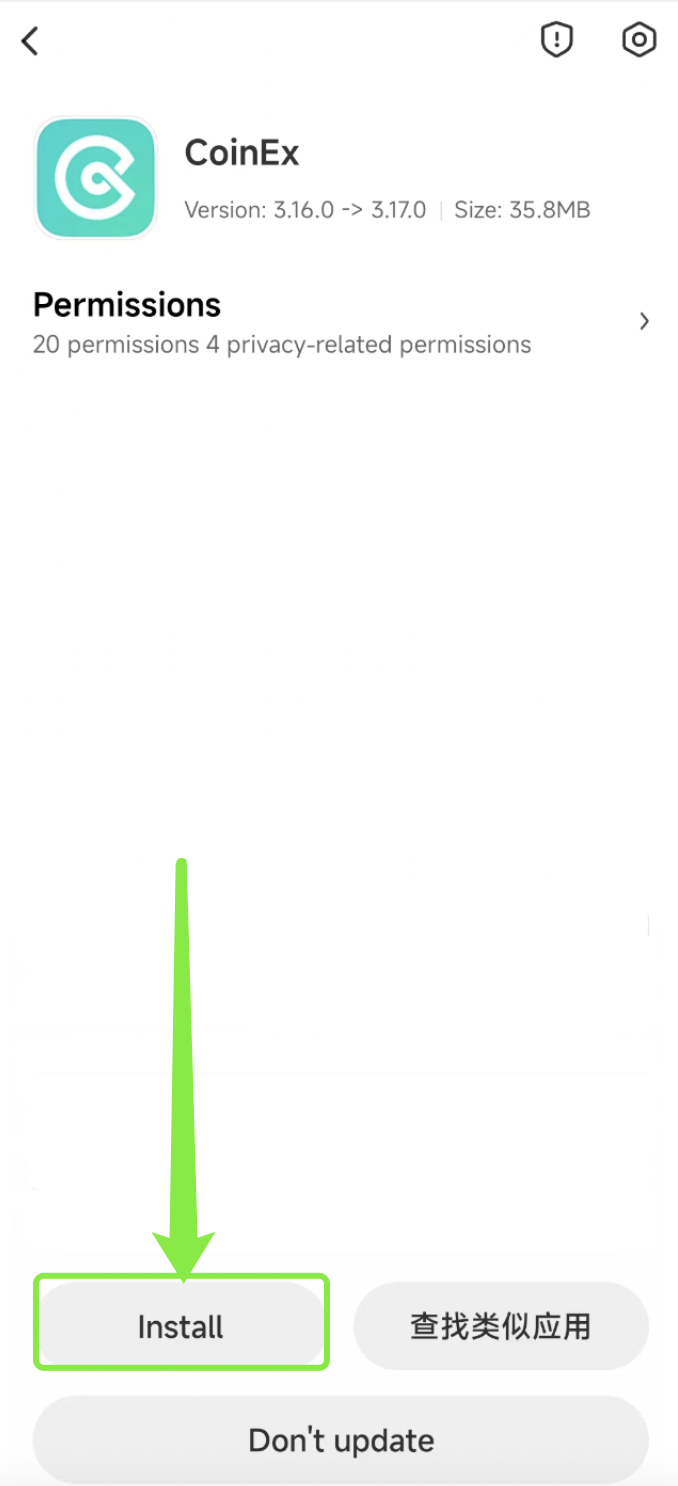 5. Return to your home screen to access CoinEx.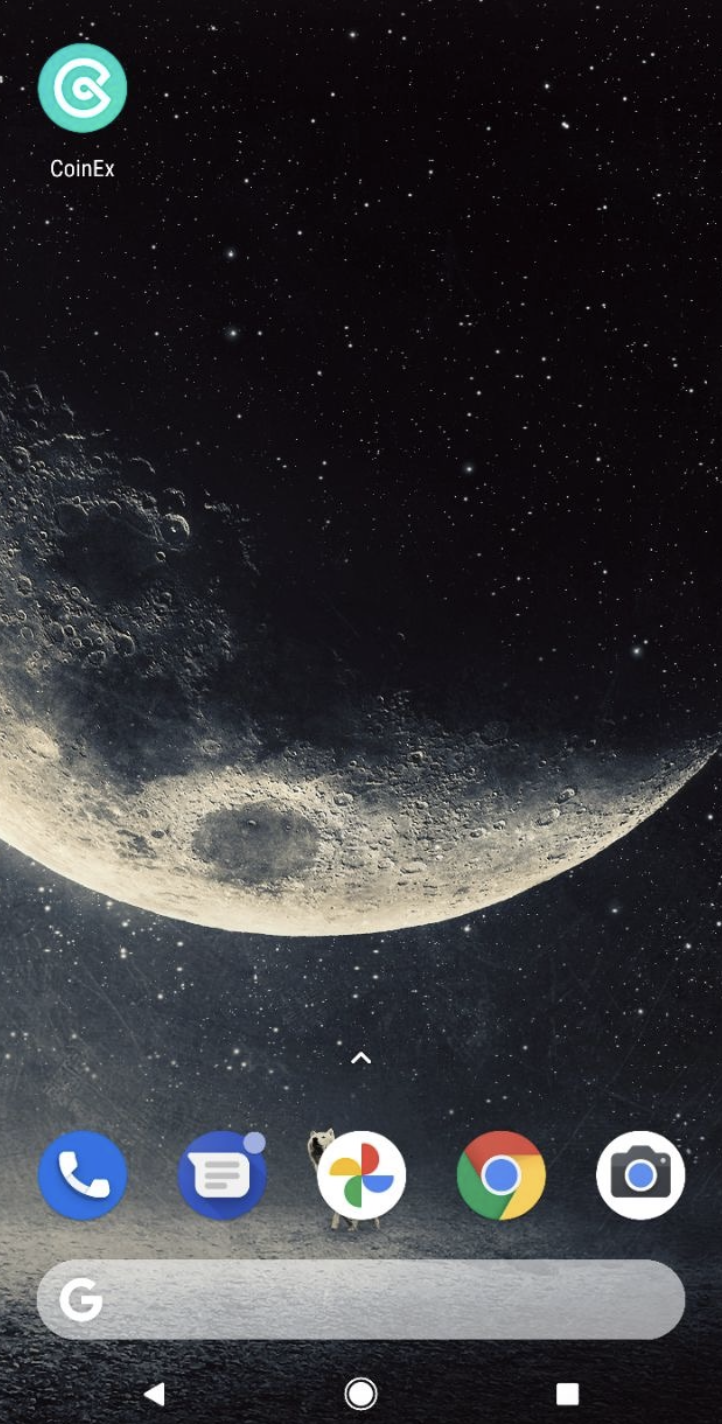 Download CoinEx App from Google Play Store
1. Search CoinEx App in the Google Play Store, then click [Install].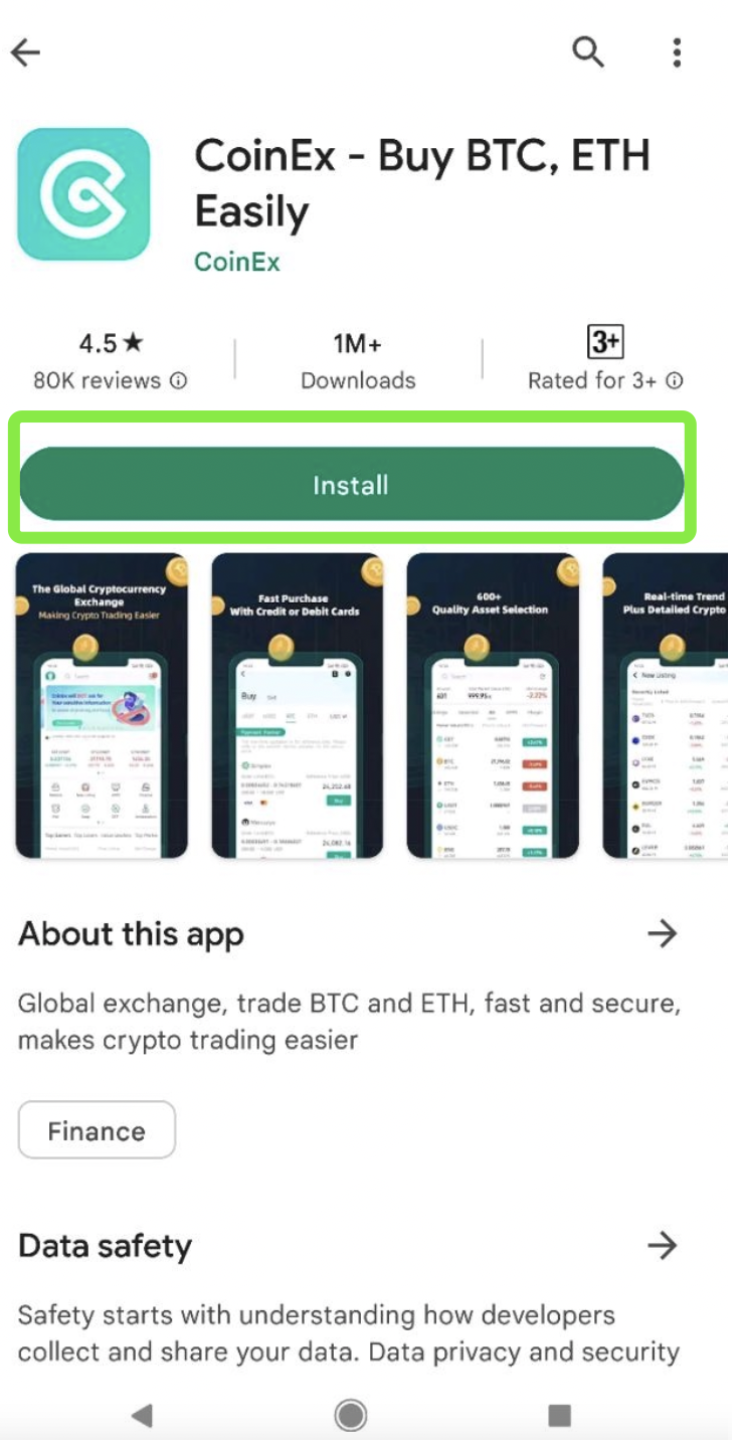 2. After the installation is completed, click [Open] to enter CoinEx App.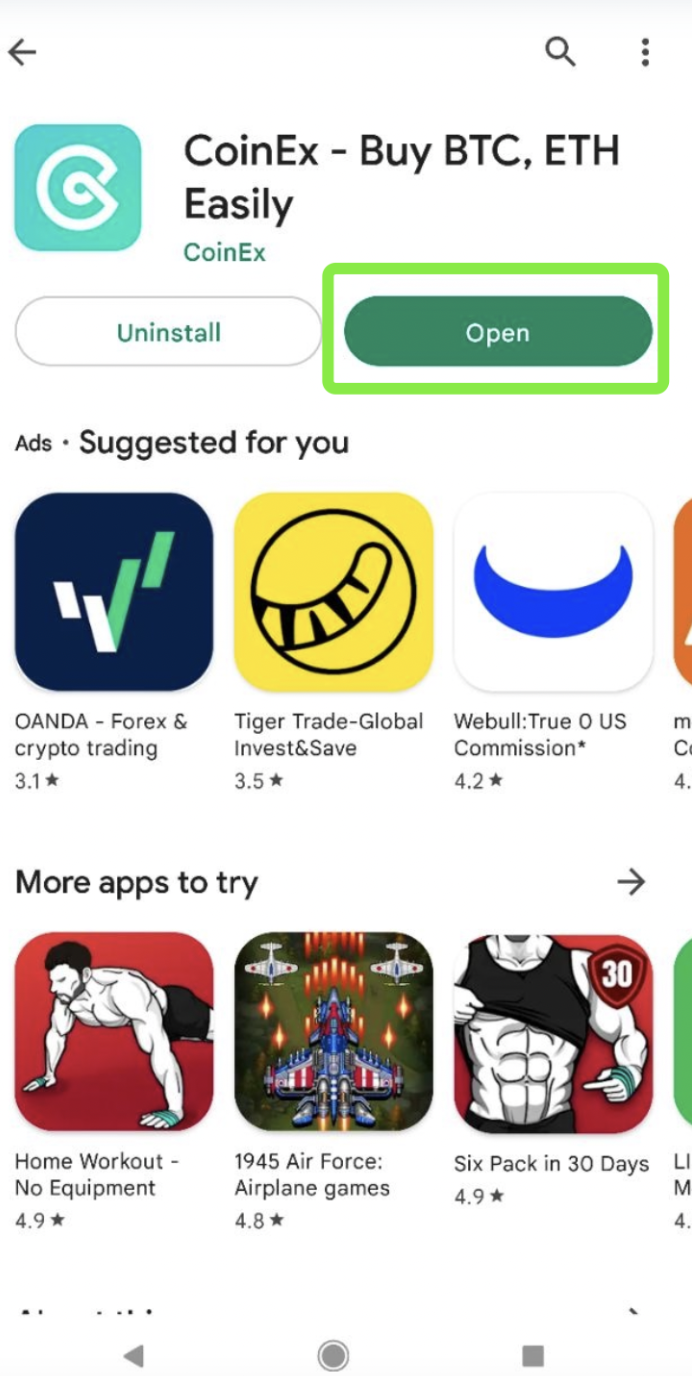 3. You can also return to your home screen to access CoinEx.