1. Visit coinex.com and click [Account] in the top right corner and choose [Voucher Center] from the drop-down menu after logging in to your account.
2. Click [Redeem Voucher] on the [Voucher Center] page.

3. Enter the code and click [Redeem].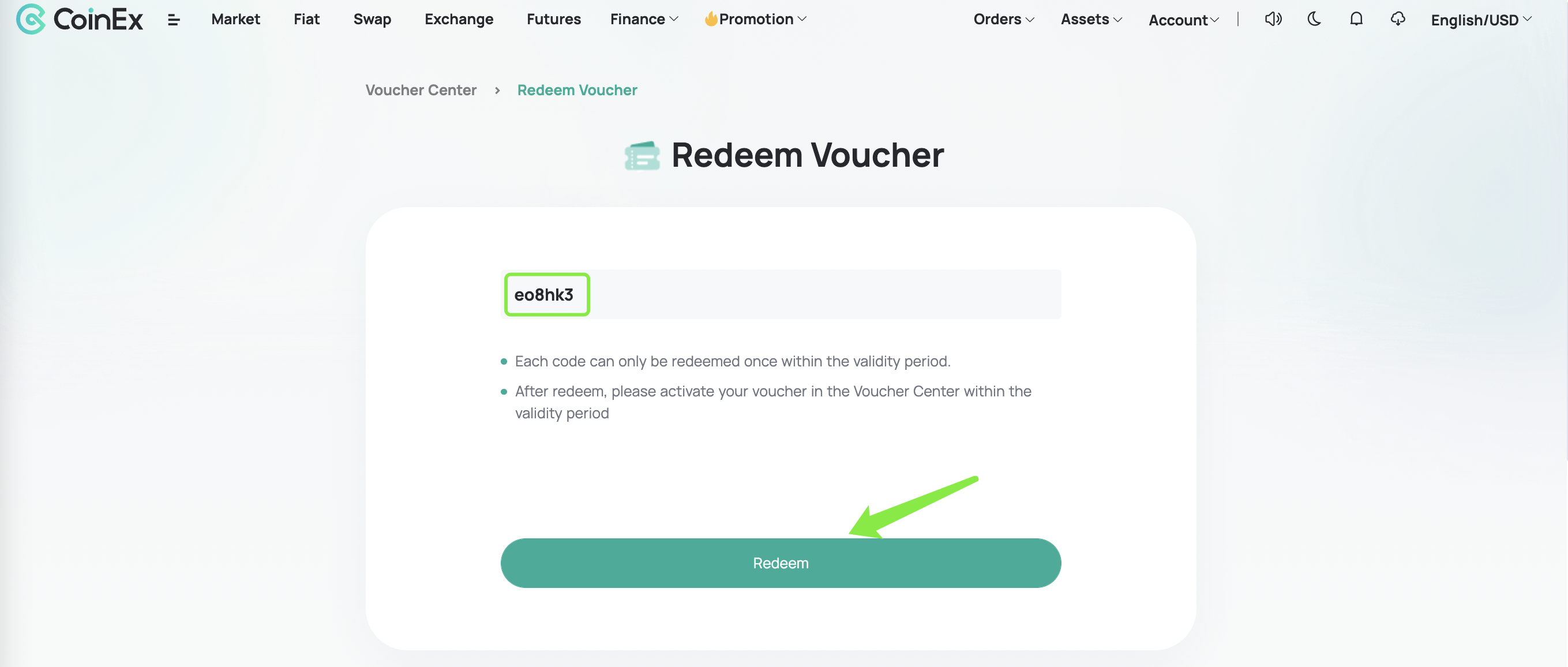 4. Click [Active Now] after redeeming successfully.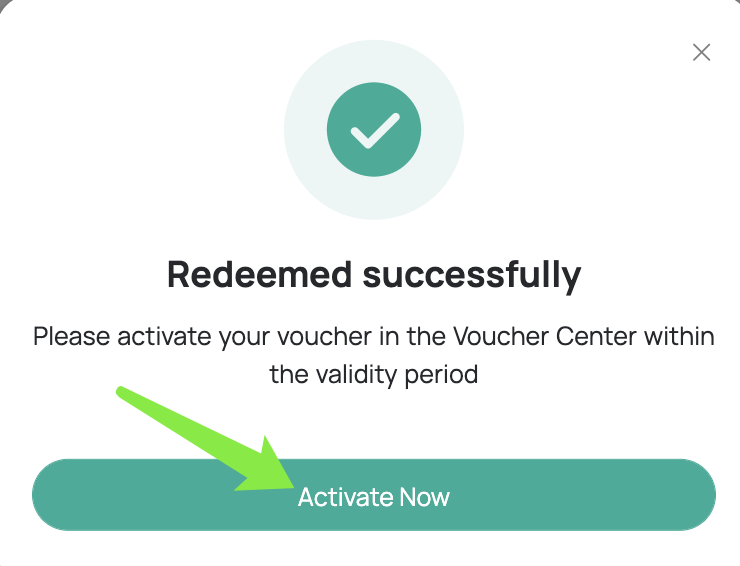 5. Check the voucher on the [Voucher Center] page and click [Activate] to use it.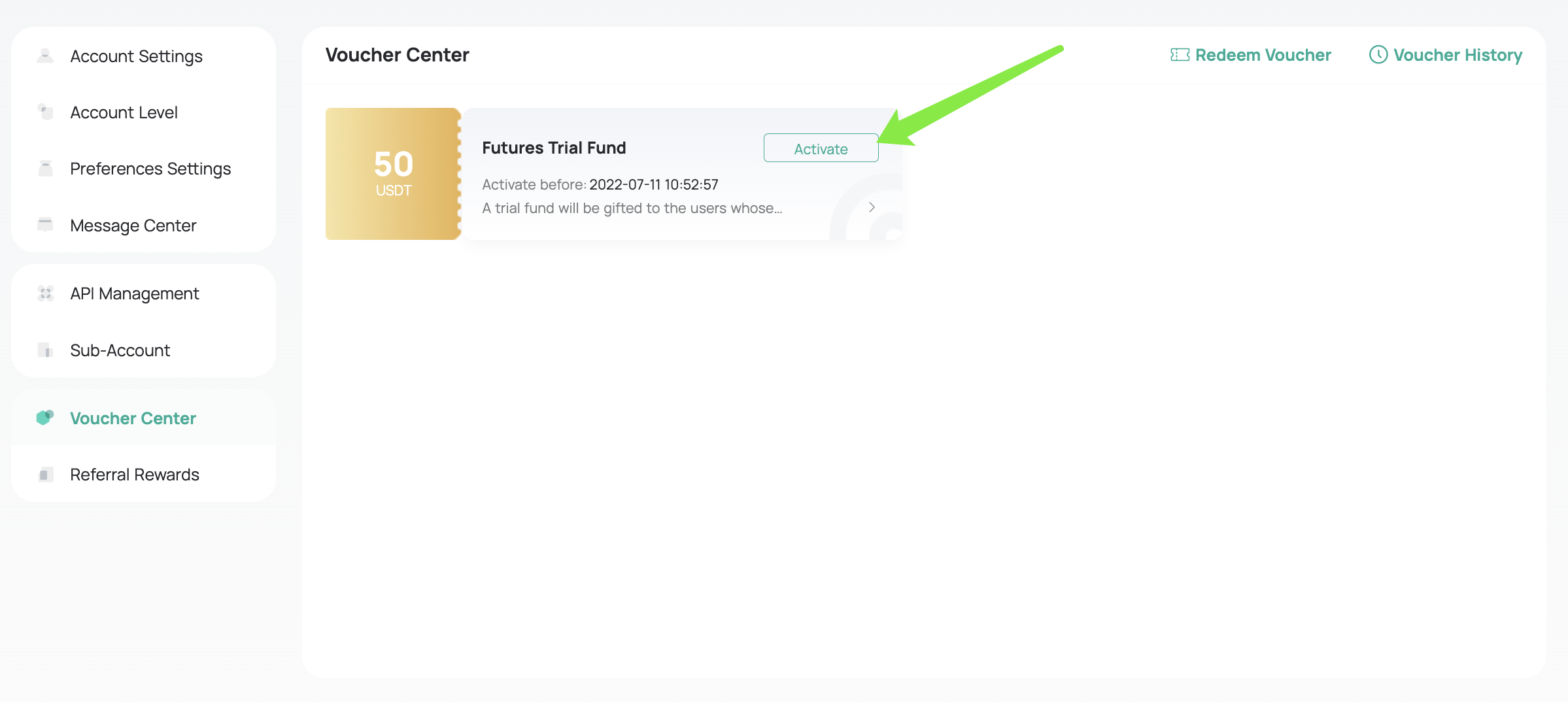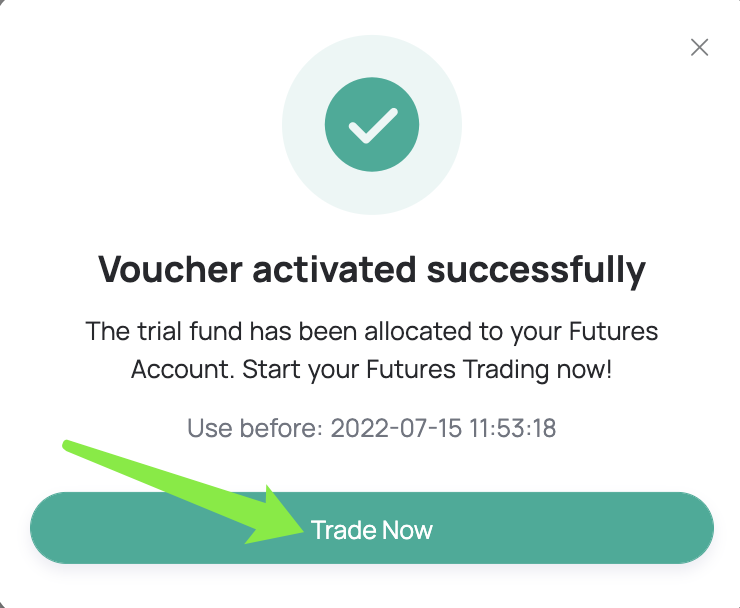 Notes:
1. Each code can only be redeemed once within the validity period.
2. After redeeming successfully, the voucher should be activated within the validity period in the Voucher Center.
3. Sub-accounts do not support redeeming vouchers with voucher codes.
Related articles
Introduction to Voucher Center