1. Open the app installed on your device.




2. At the top right, click [ + ] first then tap [ Manual entry ] to set up a new Google Authenticator.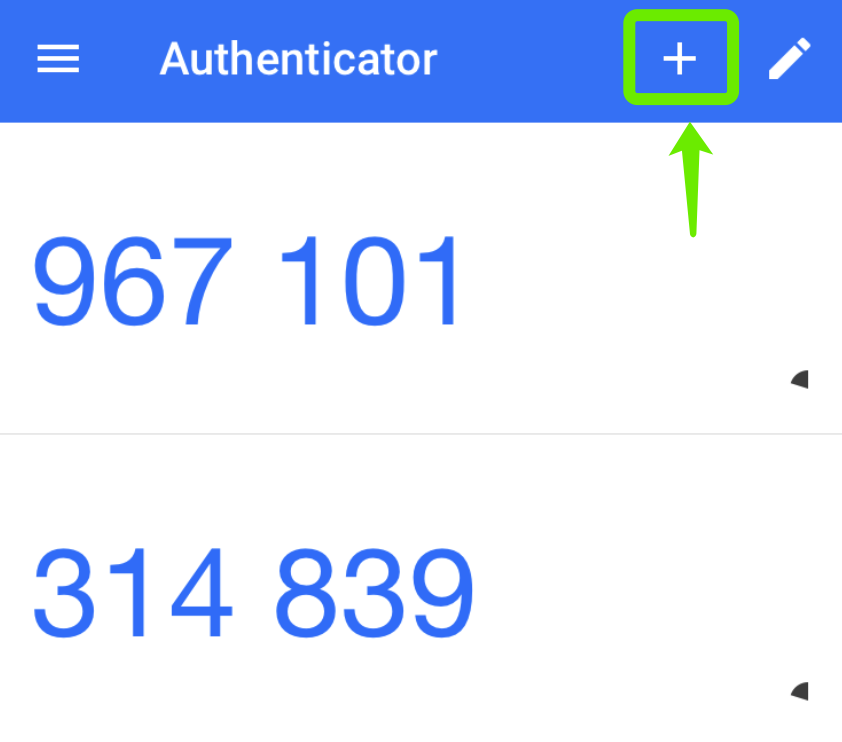 3. Enter info as required on the page, including account email and 16-digit key you've previously stored. Tap the ticker at the top to complete restore your Google Authenticator.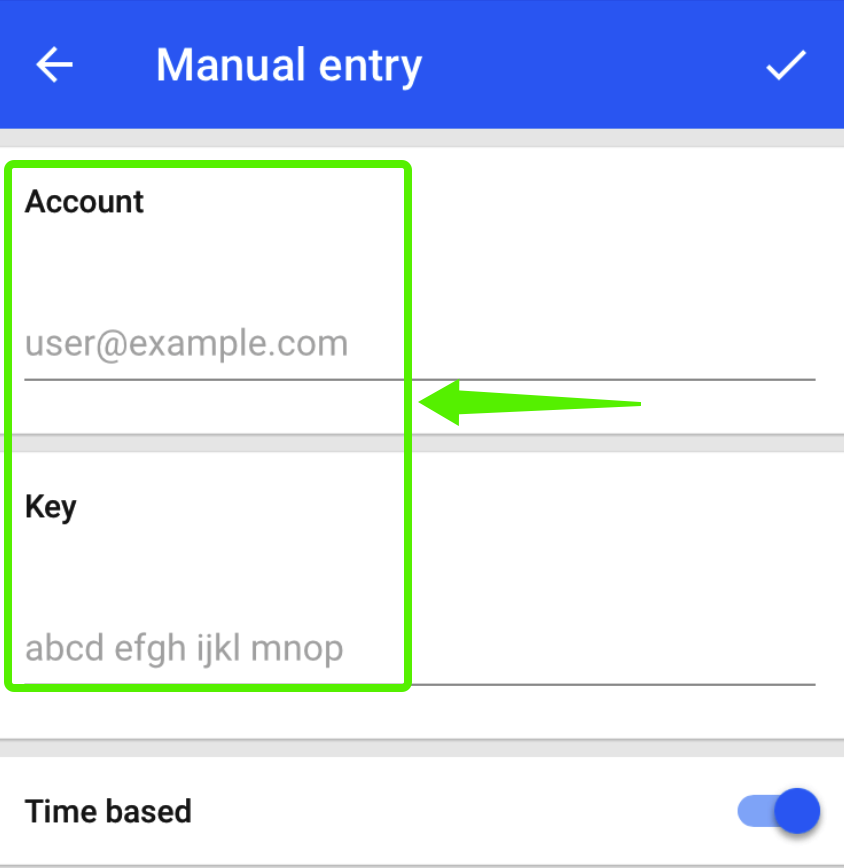 If you didn't have access to the security tools linked to your CoinEx account, including Google Authenticator, email address and phone number, please open a ticket first and we'll get your response ASAP.