How to access Asset Overview?
Visit CoinEx official website (https://www.coinex.com), log in to your account, and choose [Asset Overview] in the drop-down menu of [Assets] on the upper right corner.


Introduction to Asset Overview Page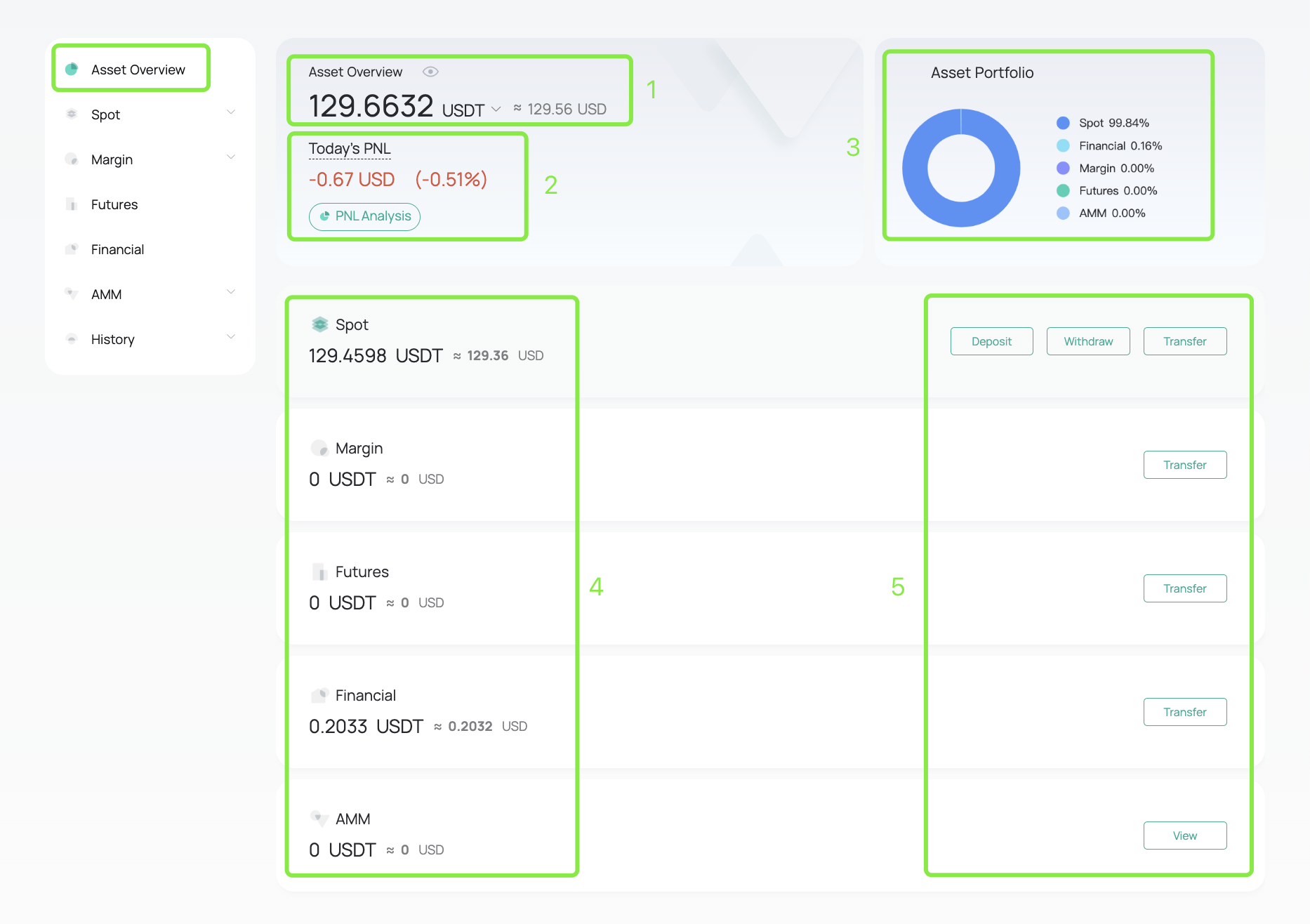 1. Asset Overview
The total assets of the spot account, margin account, futures account, financial account and AMM account.
(1) Click the "Eye" icon to hide or display assets.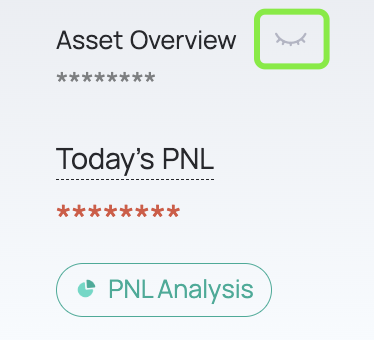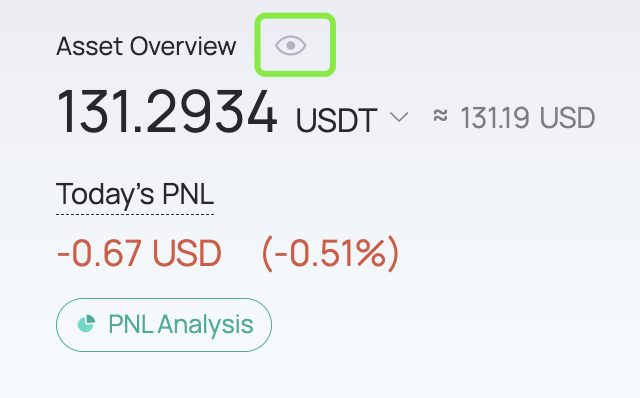 (2) Use "BTC", "BCH, "ETH", or "USDT" as the pricing currency according to personal preference.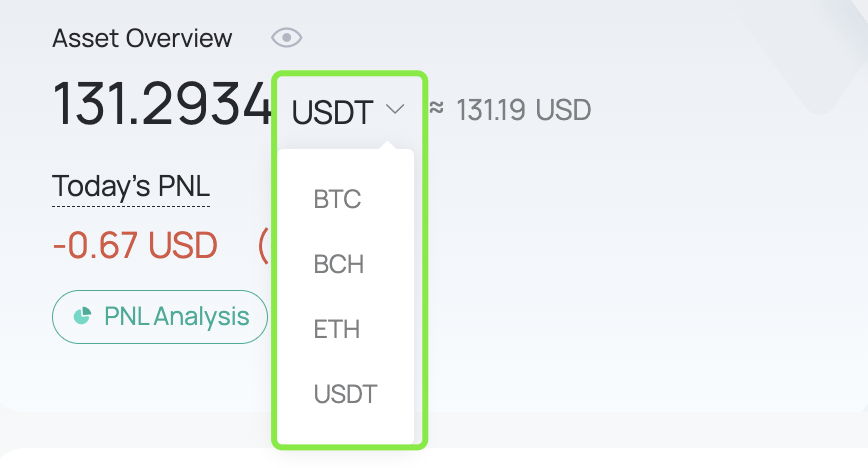 (3) You can set the fiat currency in [Preferences Settings].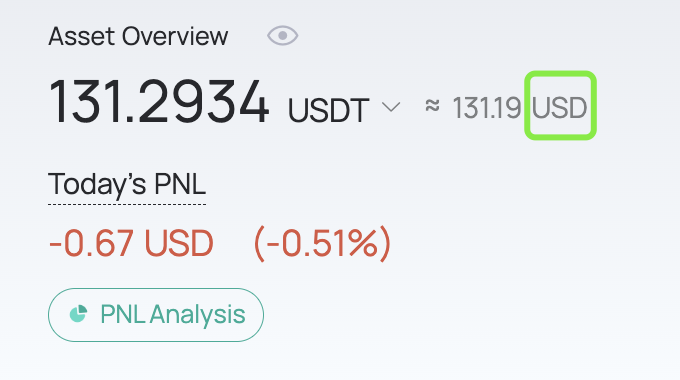 2. Today's PNL and PNL Analysis entry
(1) Today's PNL = Real-time Total Assets on the day - Total Assets at 0 o'clock on the day - Net Deposit on the day - Net Transfer on the day
All data is based on UTC+0 time zone, and data maintenance is carried out on a daily basis from 0:00 to 2:00 (UTC+0). During this period, Today's PNL will not be displayed, while other PNL data will adopt historical data before maintenance. All data will be displayed normally after the maintenance.
(2) Click to visit [PNL Analysis] page, learn more here.

3. Asset Portfolio
Asset percentage of each account in total assets
4. Estimated asset value of each account
5. Shortcuts
(1)Click [Deposit] or [Withdraw] to visit the deposit or withdrawal page.
(2)Click [Transfer] to transfer assets between the spot account and other accounts.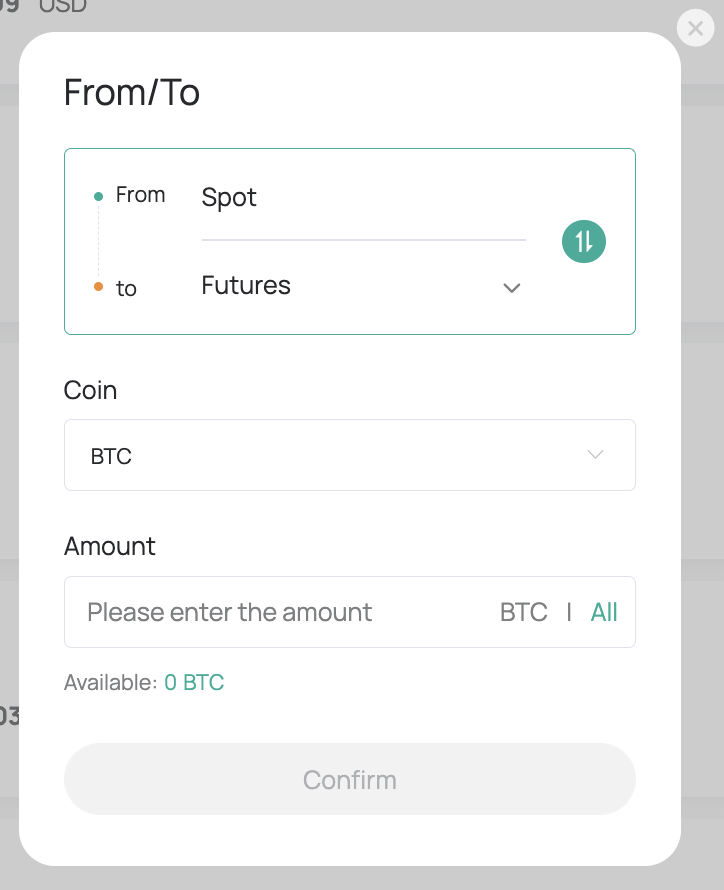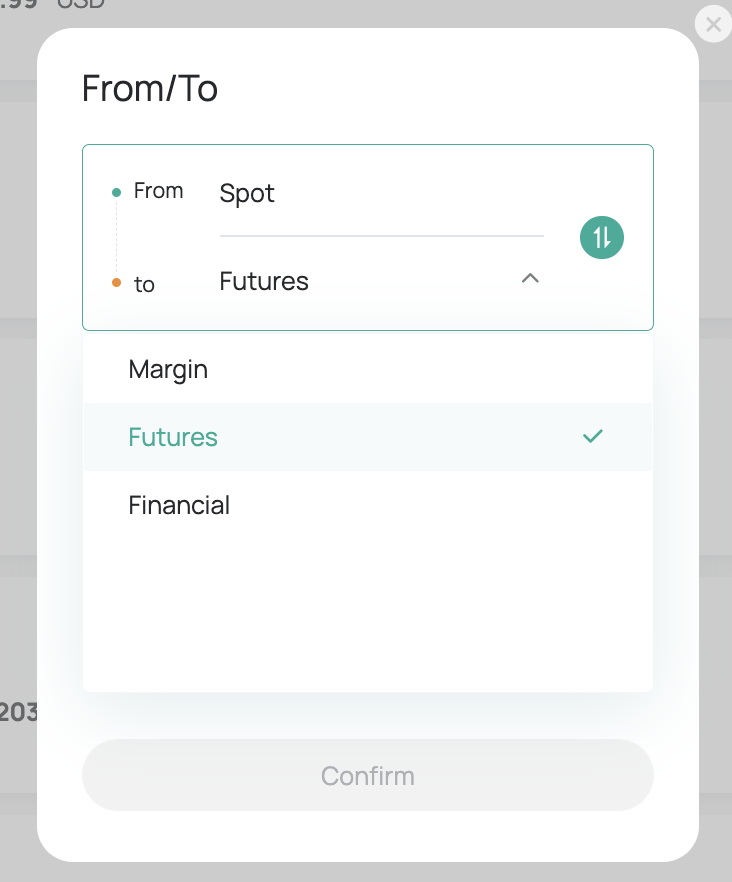 (3) Click [View] to check the details on AMM account page.